You deserve to have a healthy, happy smile. Here at San Marcos Family Dental, our practice is dedicated to bringing out the best in your smile. Making a comprehensive range of advanced dental services available to patients of all ages, we're an exceptional resource for  general, family and cosmetic dentistry needs. From the foremost treatment options for the replacement of missing teeth, to the routine checkups and preventive care so essential to maintaining a clean and healthy smile, you can count on our San Marcos dental office to help you establish and maintain the best possible oral health. If it has been six months or longer since your last checkup, we invite you and your loved ones to our office for routine preventive care.
Preventive dental care is a winning combination of professional oversight, hands-on instruction, and personalized services to help keep your smile healthy and protected against dental disease. In a recent statement from the American Dental Association, combining semi-annual visits to your San Marcos dental office for checkups, along with a consistent brushing and flossing regimen at home can almost entirely eliminate the threat of the most common dental conditions! For adults, this is particularly important in the prevention of gum disease—currently ranked as the leading cause of tooth loss across the nation. Since gum disease can develop asymptomatically over the course of years, it is critical for patients to visit their dentist for periodic checkups, and professional cleanings. In this way gum disease can be detected and reversed in its earliest stages and halted if it has progressed to a more advanced phase.
Many children, because of diets that may be high in sweets as well as inconsistent oral hygiene routines, are often at increased risk for developing cavities. Dedicated to helping our youngest patients establish a strong foundation for oral health, we take special care to teach your little ones the importance of good oral hygiene practices, and the effects of a sugary diet on their smiles. We also provide specialized treatments to strengthen and shield their teeth from decay.
At every age, routine preventive care is essential to establishing and maintaining good oral health. To schedule your next checkup at our San Marcos dental office, give a call to the friendly staff at San Marcos Family Dental today!
1 Civic Center Drive Suite 230
San Marcos, CA 92069
(760) 981-0429
By San Marcos Family Dental
May 17, 2019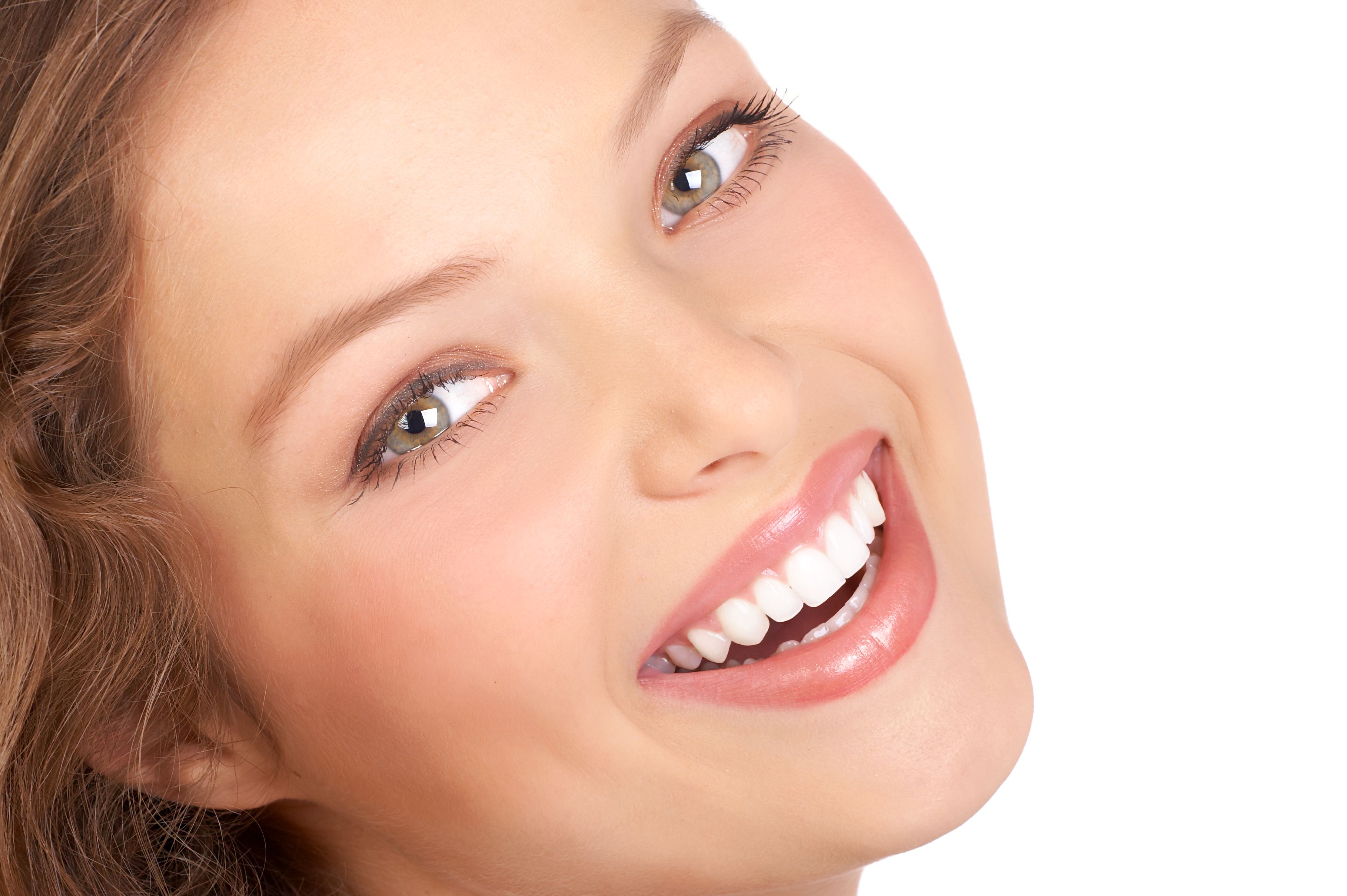 Blog Posts
Follow Us