As dentists, we welcome the chance to help you and your family members smile! Here at San Marcos Family Dental, we offer state-of-the-art care for patients of all ages. Our dentists have established a reputation for excellence and offer a sweeping range of quality dental services, spanning from the essentials in preventive, pediatric and emergency dental care, to the most advanced options in restorative, laser and cosmetic dentistry. As your
San Marcos pediatric dentist
making you and your kids feel comfortable and welcome at our office is a top priority. We provide comprehensive care for your little ones, including orthodontic treatment and extra-gentle care for toothaches and dental injuries.
San Marcos Pediatric Dentist
One of the most important services we provide for your kids is routine preventive dental care. Preventive dentistry is a proven approach to drastically reducing your children's risk for developing common dental conditions. By focusing on providing patient education, professional oversight and specialized treatments, we can help ensure that your children's smiles remain healthy throughout the year. The American Dental Association encourages parents to schedule visits with your
San Marcos pediatric dentist
every six months for a checkup. During checkups we use the latest diagnostic technology to screen for a sweeping range of common dental conditions which can affect the teeth, jaws and gums. Identifying issues at their earliest typically spares the need for complex and extensive therapies later on down the road. We also take the time to teach children the appropriate techniques for brushing and flossing, as well as the overall importance of maintaining good oral hygiene. Because kids are at a heightened risk for cavities, we also offer topical fluoride therapy and the placement of dental sealants to the back molars for an additional layer of protection.
When it comes to the oral health of the ones you love, you can count on San Marcos Family Dental. To schedule your next appointment with an experienced and compassionate
San Marcos pediatric dentist
, call our office today!
1 Civic Center Drive Suite 230 
San Marcos, CA 92069 
(760) 981-0429
By San Marcos Family Dental
January 11, 2019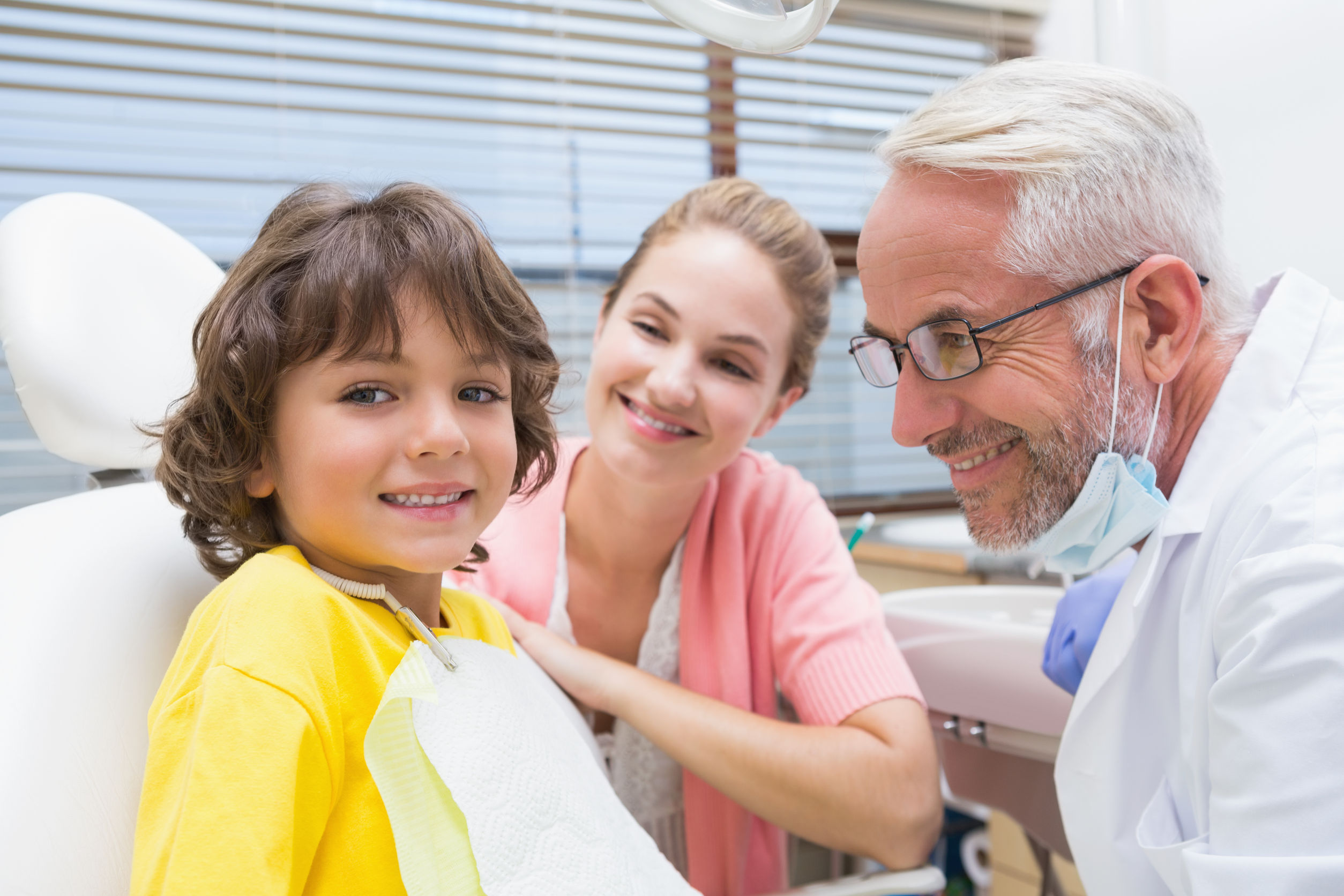 Blog Posts
Follow Us