If you ever find yourself suffering from a toothache, or you've recently sustained a dental injury, then having the name and number of a reliable 92069 emergency dentist can make all the difference. At San Marcos Family Dental , we are committed to providing our valued patients with the highest standard of care when they need it the most. With our convenient scheduling options we can get you in to see us as soon as possible, so you can get the prompt care you need. We have helped many patients reestablish excellent oral health and are confident we can do the same for you. New patients are always welcome to our state-of-the-art facility, where we look forward to getting to know you and your family.
An aching tooth or a dental injury can throw a wrench into anyone's day. It can take a toll on your quality of life, leaving you in pain and possibly with an impaired speaking or chewing ability. At San Marcos Family Dental, our patients always come first. Providing you the highest levels of individualized attention, our compassionate and attentive staff will be on hand to address any questions or concerns you may have so you can make well-informed decisions regarding your oral health care. Using the latest diagnostic technology, we will carefully assess your condition and prescribe a course of treatment to quickly restore the appearance and functionality of your smile. If you are suffering from a toothache, we encourage you to visit our 92069 emergency dentist as soon as possible. While a cavity is often responsible for the discomfort of an aching tooth, a more serious, underlying condition could be present.
At San Marcos Family Dental , we have established ourselves as a leading 92069 emergency dentist by being there for our patients when they need us the most. For more information and to schedule an appointment, please call our office today. We look forward to hearing from you.
1 Civic Center Drive Suite 230
San Marcos, CA 92069
(760) 981-0429
By San Marcos Family Dental
April 10, 2019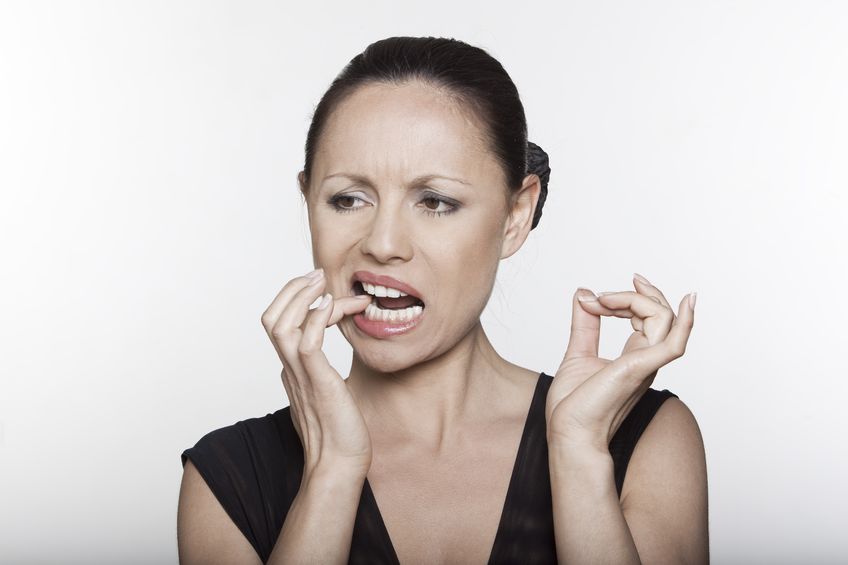 Blog Posts
Follow Us