While lingering myths about the term, "root canal" may still prevail, thanks to advances in modern dental technique and technology, the procedure is as comfortable and stress-free as getting a routine filling. At San Marcos Family dental our team of skilled and experience professionals can treat a tooth in which the dental nerve has been compromised by injury or decay so that you can save and maintain your natural tooth for many years to come.
San Marcos Root Canal
One of the most common reasons you might need a
San Marcos root canal
is to treat a deep cavity, cracked tooth or traumatic dental injury. A root canal procedure typically begins with a comprehensive evaluation of the tooth and diagnostic films of the affected area to gauge the level of damage and to determine the best course of care. A root canal involves the precise and gentle removal of the innermost damaged tissues of a badly damaged or infected tooth. Cleaning, preparing and sealing the canal to prevent any subsequent infections follows this step.  At San Marcos Family Dental you can rest assured that your smile is in the best of hands - the skilled and experienced husband and wife team of Dr. El-Maasri and Dr. Reppas provides skilled and compassionate care. With a 95% rate of success,
San Marcos root canal
therapy is a highly effective course of treatment, and a tooth that has had a root canal can remain healthy and functional throughout your life. Following treatment, we may recommend a dental crown to restore the tooth's function and appearance. At our office, we make use of the highest quality custom dental crowns, carefully designed to provide you with the most seamless results.
At San Marcos Family Dental we prioritize your comfort at every visit. When you need a
San Marcos root canal
, our compassionate office team will keep you informed and at ease throughout your course of care. We personalize treatment to suit your individual needs, taking the time to address any worries or concerns you may have during your visit. Call today to learn more about root canal therapy or to schedule an appointment.
1 Civic Center Drive Suite 230 
San Marcos, CA 92069 
(760) 981-0429
By San Marcos Family Dental
September 7, 2018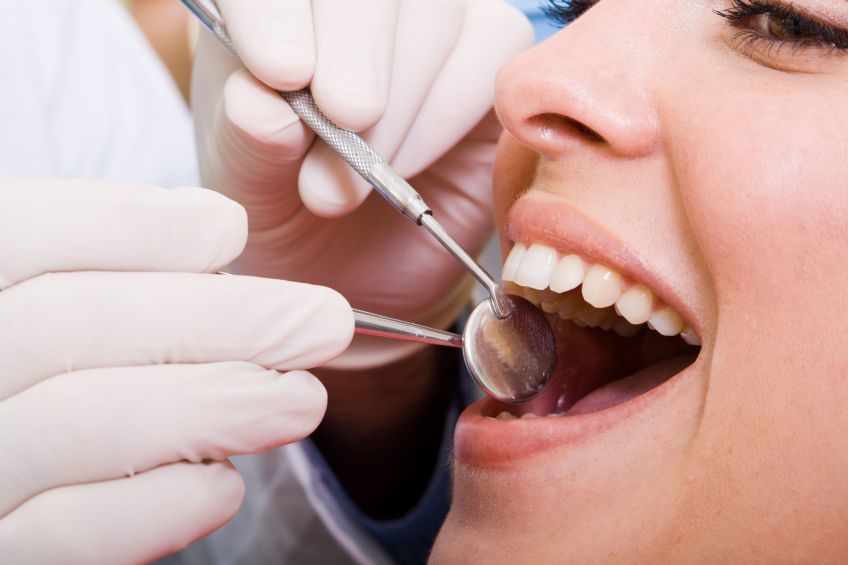 Blog Posts
Follow Us