Here at San Marcos Family Dental, the husband and wife team of Dr. Joanna El-Maasri and Dr. Constantine Reppas are dedicated to educating their patients on the importance of daily, healthy dental habits and routine care to maintain optimal oral health. But we also want our patients to look good, with bright, healthy smiles that sparkle! Thanks to recent advances in cosmetic dentistry, even badly stained or discolored teeth can be treated to help create a dazzlingly white smile. At our
92069 dental office
we offer safe, fast and effective teeth whitening treatment to erase stains and tooth discoloration, brightening your smile by up to several shades.
92069 Dental Office
There are many products and techniques available for patients who want to achieve a brighter smile; but with so many options, it can be difficult to choose the one that's right for you. The best way to begin is to schedule an appointment at our
92069 dental office
and talk to your dentist about the safest, healthiest, and most effective systems of care. With our chairside in-office whitening procedure you can just leave the work to us, and you'll walk out with teeth that are several shades whiter and brighter in just one visit. If you decide upon an in-office whitening, the entire office visit generally takes around an hour and you will be able to see results immediately. We can also provide you with a customized whitening kit, which you can use to whiten your teeth in the comfort of your own home. While an at-home professional whitening  procedure is a longer process over the course of days, it also produces aesthetically pleasing results of care.
For a personalized approach to teeth whitening visit the
92069 dental office
of Dr. Dr. El-Maasri and Dr. Reppas, where we're committed to giving you the best smile possible. To learn more about teeth whitening treatment or to schedule a consultation, call our office today.
1 Civic Center Drive Suite 230 
San Marcos, CA 92069 
(760) 981-0429
By San Marcos Family Dental
July 7, 2018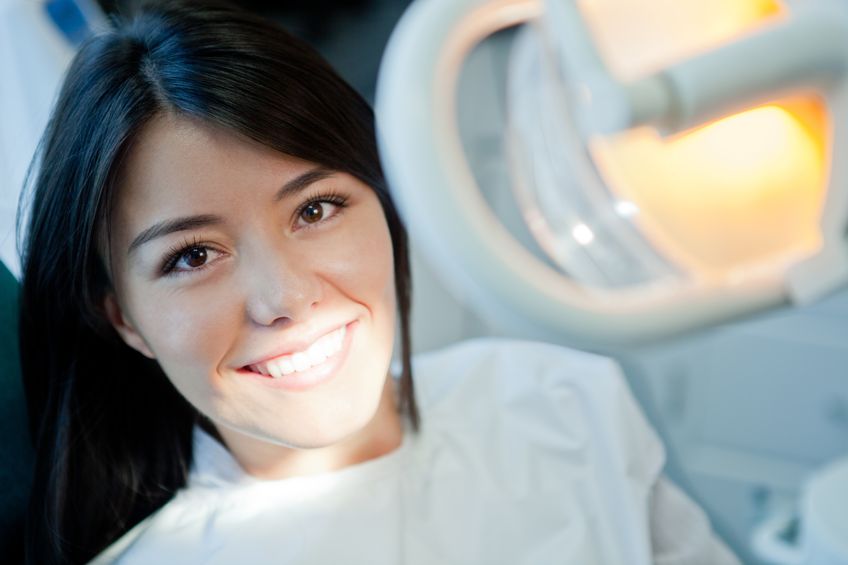 Blog Posts
Follow Us