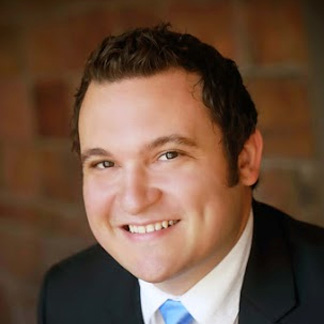 A Passion for Changing Lives
Professionally and personally, I find the greatest satisfaction in helping people change their lives. Being a dentist allows me to support people: by improving the function of their mouth, removing pain, and creating a healthy, beautiful smile, I am making a positive difference for each patient.
I love that my work introduces me to people from all walks of life. Whether I'm caring for a child at their first visit to the dentist, or giving an adult the smile they've always longed for, I'm forming a relationship. We have wonderful conversations during visits, and I find I learn a lot from each patient.
It is my goal, as a dentist, to provide a comfortable, relaxed, and safe environment for my patients. I want them to enjoy their time here and look forward to their visits. I am committed to delivering the highest quality of painless, life-improving dental care and fostering meaningful relationships with each patient.
Education and Continuing Education
Bachelor of Science in Biology, Ohio State University
Doctorate of Dental Medicine, Case Western Reserve University
School of Dental Medicine
Advanced Education in General Dentistry, Dental Residency,
University of California Los Angeles School of Dentistry
Dentistry is a constantly evolving field. New treatments, materials, and technologies are all improving the care experience and results for our patients. It's essential to remain at the leading edge of these changes. Each year I complete many hours of continuing education, ensuring that my patients have access to the best care available. I've studied endodontics (root canal therapy), along with implant and laser dentistry, and Invisalign® orthodontic treatment.
Professional Memberships
American Dental Association
Academy of General Dentistry
California Dental Association
San Diego County Dental Society
Outside the Office
I grew up in Hilliard and Cleveland, OH, and now live in San Marcos with the love of my life, Dr. Joanna El-Maasri. She and I met in dental school and were married once we finished our AEGD residencies. I am thrilled to be partners with her in life and in our dental practice.
When I'm not working, you will find me spending time with family and friends throughout San Marcos and San Diego County. I'm also an avid soccer fan and support my favorite team: JUVENTUS!